Welcome to Youth Group Games. Here you'll find a great collection of Team Building activities, 'Get to Know You' games and Ice Breaker games. You can view the games by category, or use our advanced search tool below to filter by age range, duration and other criteria.
Games by Category
---
---
From our Blog
Youth Camps eBook
We are very excited to announce our first eBook! For only $5, this book will contain everything you need to help you plan an awesome camp! Full of resources, ideas, and tips to guide you through each stage of running a camp.
Post It Note Games
Here is a collection of games you can run with Post-It notes. That's right - that's all you need!

Games with a Purpose
Are you looking for some games with a purpose or a message? Try these activities and leave an impact on your group.

9 Icebreakers that will leave your Group Buzzing
We've compiled a list of ice breaker games which are fun, effective and really easy to run.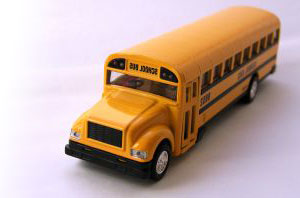 Bus Games
If you have a long bus trip with kids, you'll need these games to keep everyone happy...because Wheels on the Bus gets old real quick!
8 Fun and Effective Team Building Activities
Team Building Activities are a great way to strengthen relationships amongst your group. Here are 8 activities that will do just that!
Featured: Encouragement Game
If there is one game we insist you must play, it's The Encouragement Game. Such a powerful way to build up your young people.

Featured Game: Two Extremes
A quick and easy to run icebreaker game for youth groups of all shapes and sizes. This game requires no equipment and minimal preparation.
Ice Breaker Games for Large Groups
Ice Breaker Games can be challenging for larger groups. Avoid the logistical headaches and keep your large group entertained with these ideas.
Advanced Search
If you have specific requirements, you can filter the games to suit your group's needs. Simply tick the criteria below (such as age range, group size, duration) and click search.
Or search by
keyword
Share