Encouragement Game
This game is a potential life changing game.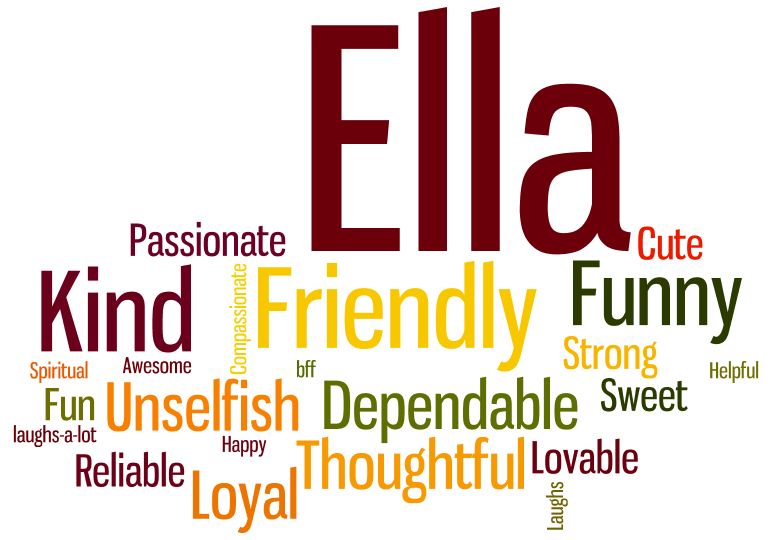 It works best for groups that know each other reasonably well.
Sit in a circle and give everyone a piece of paper and pen. Each person should write their name at the top of the piece of paper, then pass it to the person on their left. Each person then writes one or two (or more) positive characteristics about the person who's name is at the top of the paper.
After 30-60 seconds, everyone passes the pieces of paper around to their left again. This continues until everyone has written on everyone else's paper.
A typical piece of paper would look like this:
Jo Smith
Kind
Thoughtful
Always thinking of others
A good cook
Has a funny (good) sense of humor
The final step is that everyone receives their piece of paper back again.
It works best if you collect them and hand them out one at a time, so everyone can see people's reaction seeing the positive comments about themselves. Depending on the make up of the group, one option is to have people read out their own list.
Important note: As some commentators have pointed out below, it may be worth doing a quick check to ensure the comments are appropriate and positive.
Done well, this is an incredibly affirming game and can be a night that people literally remember for years to come.
Potential variations:
Use a large piece of cardboard per person (rather than a sheet of paper) - this way people can stick the cardboard in their room as a constant reminder of how they are loved!
Jump online and make a Word Cloud of the terms (tip: to control the size of the text, enter the word multiple times; Also click "Do not remove common words")
If you like this game, also check out the game Distinctly Beautiful

9 Icebreakers that will leave your Group Buzzing
We've compiled a list of icebreakers which are fun and easy to run!
8 Fun and Effective Team Building Activities
Team Building Activities are a great way to strengthen relationships amongst your group. Here are 8 activities that will do just that!

Youth Group Names
Looking for a good name for your Youth Group? Check out our list of
Youth Group Names
.