Youth Olympics

With the Rio Olympics held recently in 2016, it's an ideal time to incorporate an Olympic themed event in your Youth Group Calendar: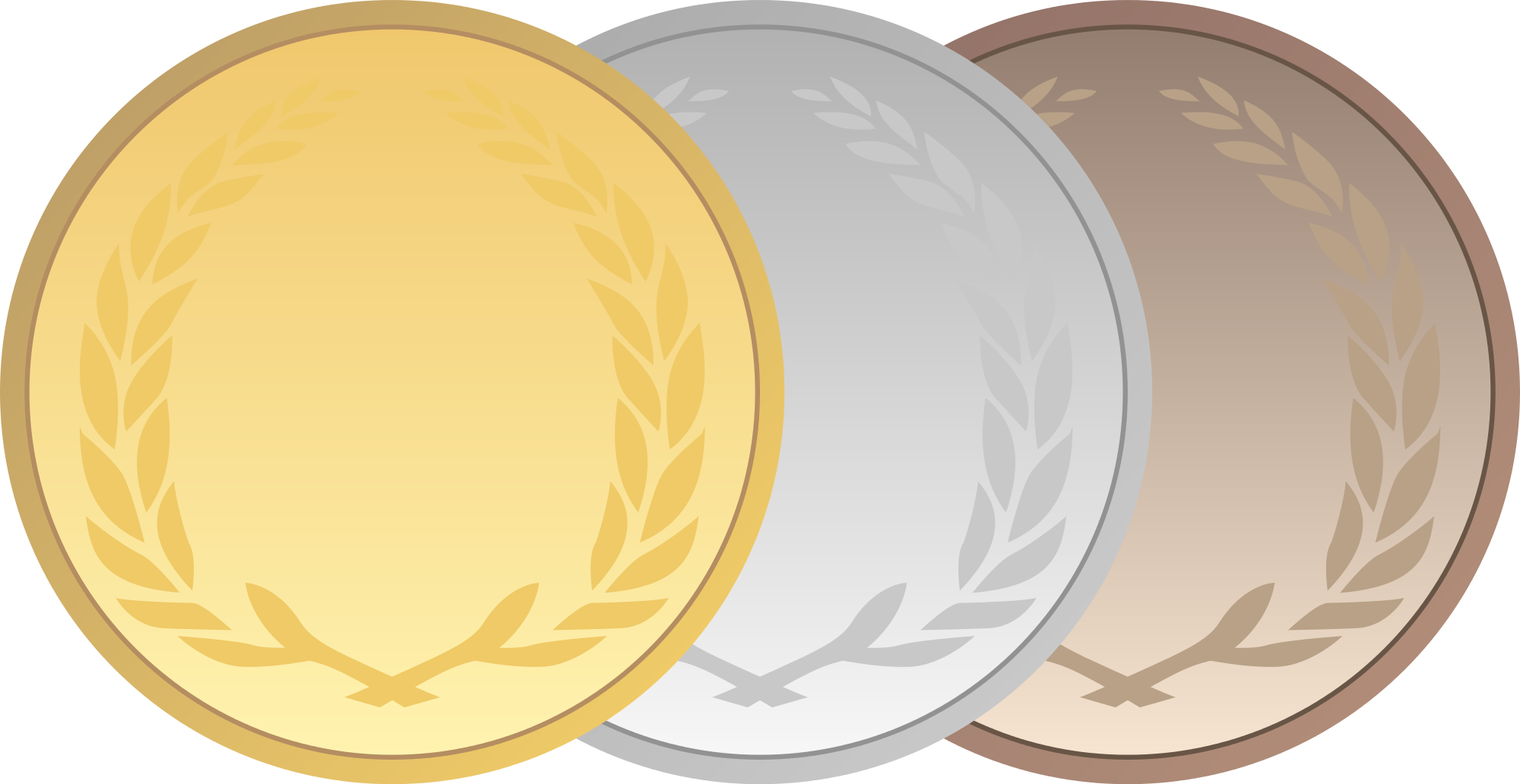 Some ideas:
Split people into groups prior to the night and assign them a country. The members of the group should come decked out in their country's colors, with flags, face paint, etc.
Decorate the place with flags from other countries
Incorporate relay games or a World Record type night
Be sure to include a mix of individual and team building activities
Have medals on ready to hand out (you can generally buy chocolate medals at confectionery shops)

Finish the night with a reflection or discussion on the values of the Olympics. Some are admirable - all the countries of the world joining together as one, athletes striving to be their best. But with that comes a down side - drugs, corruption, greed, etc. Competition can bring out the best and worst in people.
The Olympic motto is "Citius, Altius, Fortius." These Latin words mean "Swifter, Higher, Stronger." Again these can be admirable goals. A similar motto of the Christian faith would be "Faith, Hope, Love".
What are some of the things your youth group are doing for the London Olympics? Share via the comments below to help other Youth Group leaders.

9 Icebreakers that will leave your Group Buzzing
We've compiled a list of icebreakers which are fun and easy to run!
8 Fun and Effective Team Building Activities
Team Building Activities are a great way to strengthen relationships amongst your group. Here are 8 activities that will do just that!

Youth Group Names
Looking for a good name for your Youth Group? Check out our list of
Youth Group Names
.