Chubby Bunnies

Please ensure you read the warning and disclaimer below before attempting this game
Chubby Bunnies is a very simple game.

Pick 3-5 kids, and stand them up the front of the group.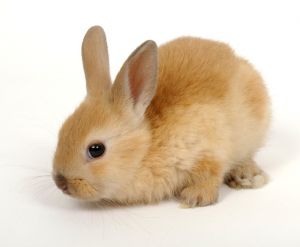 Give each kid a marshmallow which they must put and hold in their mouth (ie. they are not allowed to swallow it).

They have to say "Chubby Bunnies" out loud to remain in the game. Sounds easy, but each round they need to fit another marshmallow in their mouth. By round 7 they have 7 marshmallows in their mouth and it gets harder!

They are allowed to use their fingers to push the marshmallows into the corners of their mouths. One by one people will drop out as they are unable to say "Chubby Bunnies". The winner is the last one standing!

A word of warning - this game can often result in marshmallows being spitted across the room in laughter, so it does get messy! :)

Warning and disclaimer: As several of our commenter's below point out, this game can very easily create a choking hazard. Therefore we do not recommend playing this game. We have left this page here to serve as a warning. For more information please visit http://www.snopes.com/horrors/parental/chubbybunny.asp

9 Icebreakers that will leave your Group Buzzing
We've compiled a list of icebreakers which are fun and easy to run!
8 Fun and Effective Team Building Activities
Team Building Activities are a great way to strengthen relationships amongst your group. Here are 8 activities that will do just that!

Youth Group Names
Looking for a good name for your Youth Group? Check out our list of
Youth Group Names
.