Welcome to Youth Group Games. Here you'll find a great collection of Team Building activities, 'Get to Know You' games and Ice Breaker games. You can view the games by category, or use our advanced search tool below to filter by age range, duration and other criteria.
Games by Category
---
From our Blog
Games with a Purpose
Are you looking for some games with a purpose or a message? Try these activities and leave an impact on your group.

Five Simple Get To Know You Games
When you have a group that doesn't know each other well or includes a few new people, try some of these five simple get to know you games.

9 Icebreakers that will leave your Group Buzzing
We've compiled a list of ice breaker games which are fun, effective and really easy to run!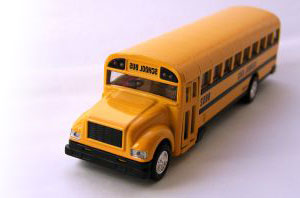 Bus Games
If you have a long bus trip with kids, you'll need these games to keep everyone happy...because Wheels on the Bus gets old real quick!

8 Fun and Effective Team Building Activities
Team Building Activities are a great way to strengthen relationships amongst your group. Here are 8 activities that will do just that!
Featured: Encouragement Game
If there is one game we insist you must play, it's The Encouragement Game. Such a powerful way to build up your young people.

Featured Game: Human Rock Paper Scissors
A funny variation on an all time classic favorite with Young People - Human Paper, Rock Scissors!
Ice Breaker Games for Large Groups
Ice Breaker Games can be challenging for larger groups. Avoid the logistical headaches with these ideas.
Advanced Search
If you have specific requirements, you can filter the games to suit your group's needs. Simply tick the criteria below (such as age range, group size, duration) and click search.
Or search by
keyword
Share