Caterpillar Race
Form teams of equal size, with five to seven players on each team (3 also works). Have kids think up one-syllable names for their teams. Then line teams up next to each other behind a starting line.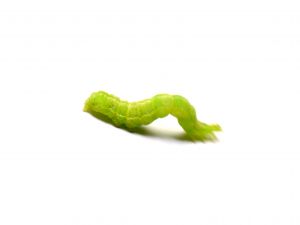 Instruct team members to place hands on the shoulders of the team members in front of them and race to a finish line according to the following rules of movement: The first person in line may hop one step forward. Continue down the line until the last person in line hops one step forward. After the last person hops, he or she must shout the team name. Then the whole team may hop one step forward at the same time. Repeat this process to move the caterpillar along.
Players must keep their hands on the shoulders of the team members in front of them at all times during the race. Players may move forward only by hopping one step forward with both feet at once. If a team member breaks any of the above rules, it must return to the starting line and begin again.

Add to del.icio.us
Digg this!

9 Icebreakers that will leave your Group Buzzing
We've compiled a list of icebreakers which are fun and easy to run!

8 Fun and Effective Team Building Activities
Team Building Activities are a great way to strengthen relationships amongst your group. Here are 8 activities that will do just that!

Youth Group Names
Looking for a good name for your Youth Group? Check out our list of
Youth Group Names
.