Random Acts of Kindness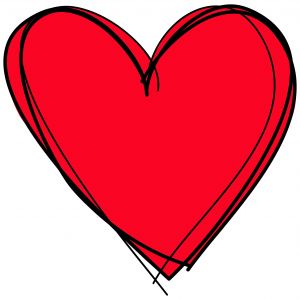 This isn't really a game but more a general theme for an activity you may wish to do with your group.
The concept is to basically organise your group to participate in "Random acts of kindness". What this involves and looks like really depends on your group size, age ranges, community needs and the time you have available.
The best way to describe the concept is to give a few examples:
Identify a family that may be struggling and volunteer to help out around their house - weed their backyard, mow their lawns, vaccuum and mop the floors.
Visit a local retirement village and simply spend time talking to the people there. They love this type of stuff!
Volunteer for a night at a soup kitchen
Pickup rubbish at a nearby park
Beautify the church garden
Have a free car wash
Imagine the impact these activities have on EVERYONE involved - those receiving the gift, those giving, those observing. This is one of those activities that everyone ends up on a high!

9 Icebreakers that will leave your Group Buzzing
We've compiled a list of icebreakers which are fun and easy to run!

8 Fun and Effective Team Building Activities
Team Building Activities are a great way to strengthen relationships amongst your group. Here are 8 activities that will do just that!

Youth Group Names
Looking for a good name for your Youth Group? Check out our list of
Youth Group Names
.